1 CEUs | 60 mins.
There has been consistent pressure for more than a quarter century to transform long-term care (LTC) facilities into more homelike settings. Yet there is a lack of guidance in helping LTC facilities effectively become more homelike. With this in mind, we conducted a study that further explored this notion of home in LTC. This session will examine the results of this study and how these findings relate to the therapeutic recreation profession.
Learning Objectives
Participants will be able to identify what three factors contribute to a sense of home for residents in LTC.
Participants will be able to identify what three organizational structures enable or impede an LTC home's ability to actualize the factors that help them feel homelike.
Participants will be able to identify at least three ways that recreation therapy professionals (practice leads, recreation therapists, recreation assistants) can apply the findings from this study to their practice.
About the Presenter: Aimee Douziech, MSc., CTRS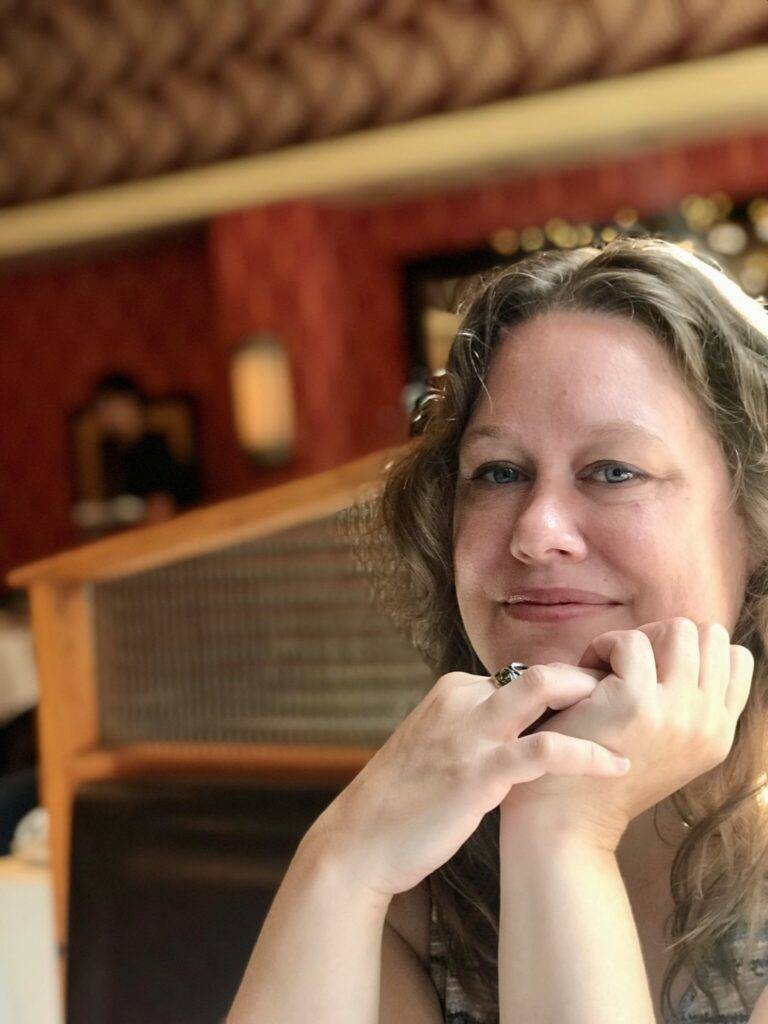 Aimee completed her undergraduate degree in Therapeutic Recreation from the University of Lethbridge, and shortly thereafter she became a Certified Therapeutic Recreation Specialist (CTRS). For several years Aimee worked hands-on in the Therapeutic Recreation profession, where her main focus was in geriatric and mental health settings. Recently, Aimee completed her Master's degree at the University of Lethbridge where she explored the concept of home in rural Alberta LTC settings. Currently, Aimee is an Instructor in the Bachelor of Therapeutic Recreation degree program at the University of Lethbridge.
This session content is CE Pre-Approved by NCTRC.
Login
Accessing this course requires a login. Please enter your credentials below!