VIEW Facilitator Training Course
A certificate of completion and 5 CEU credits will be awarded upon completion of ALL three parts.
Sign up for the VIEW course
Welcome to the
VIEW Facilitator Training Course
VIEW from the Inside (VIEW) is a self-portrait puppet art intervention that is research-informed and was developed to provide authentic self-realization and expressive experiences supporting positive well-being.
Developed by WP Puppet Theatre, the program has been delivered to a wide range of communities encompassing: Aboriginal youth, High School art class, Syrian refugees, Foster children, Chinese seniors, vulnerable homeless, Alzheimer clients, Girl Guides, under-employed young adults, young mothers, advantaged seniors, artists with disabilities and healing arts professionals.
Why Take the Course?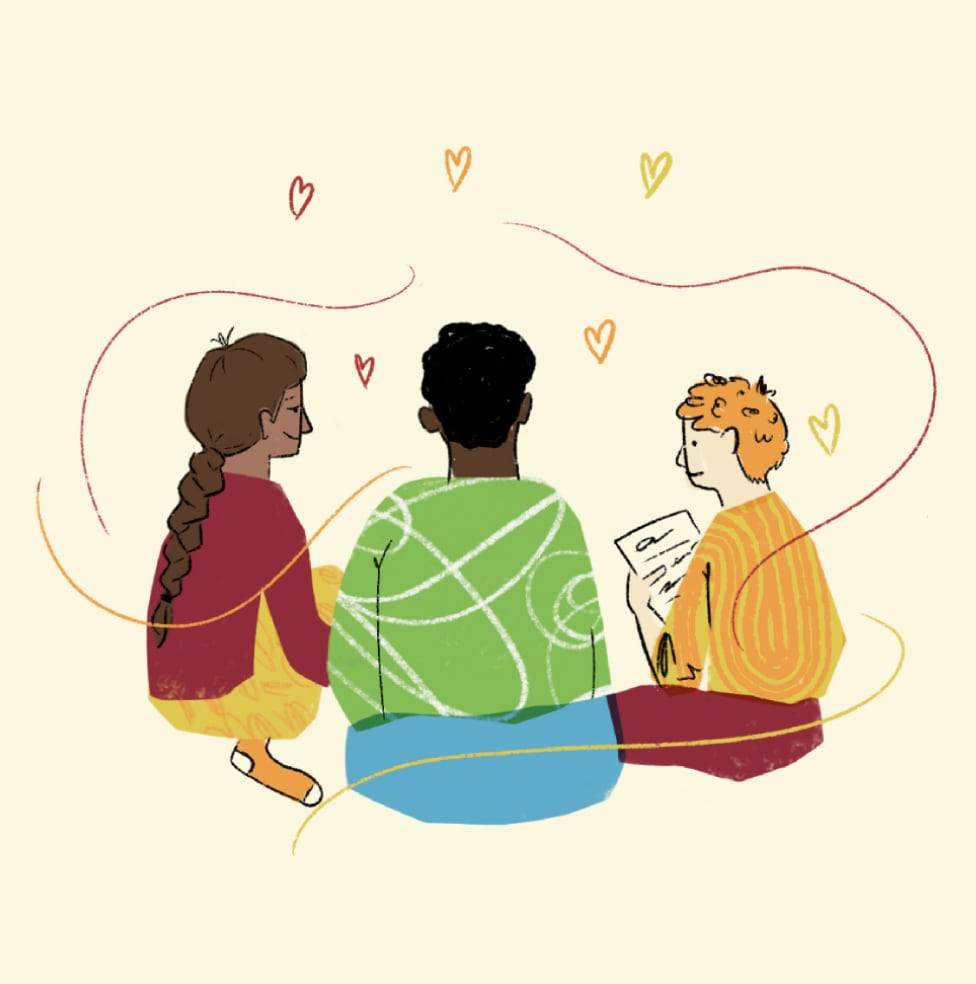 Promotes Empathy and Understanding
The process of building a self-portrait puppet highlights the healing potential of creative practice, fosters a greater sense of community and promotes empathy and understanding across diverse groups of people.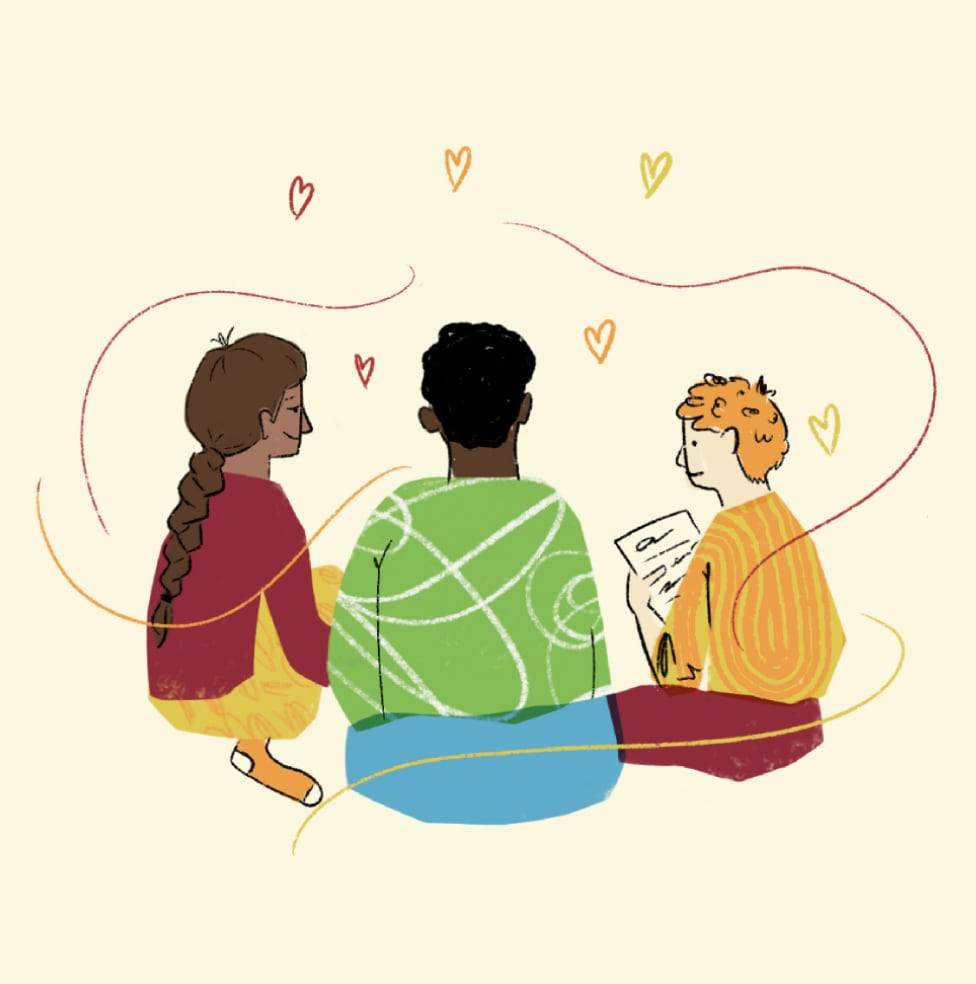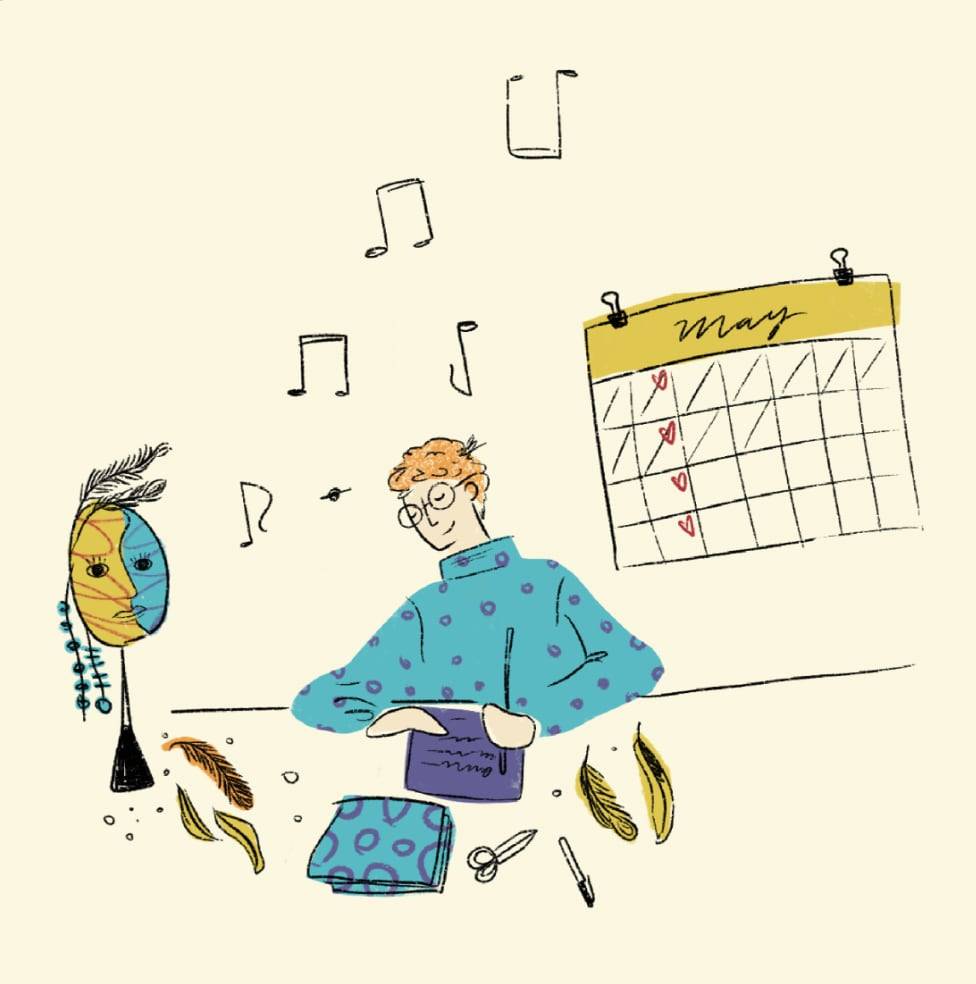 Developed for Professionals
The VIEW FACILITATOR Training Course (VFTC) was developed for helping professionals, to teach them how to deliver the VIEW program. The ideal candidate for this course works in the field of Therapeutic Recreation, Art Therapy, Drama Therapy, Play Therapy, Education, Nursing, Social Work, or Psychology.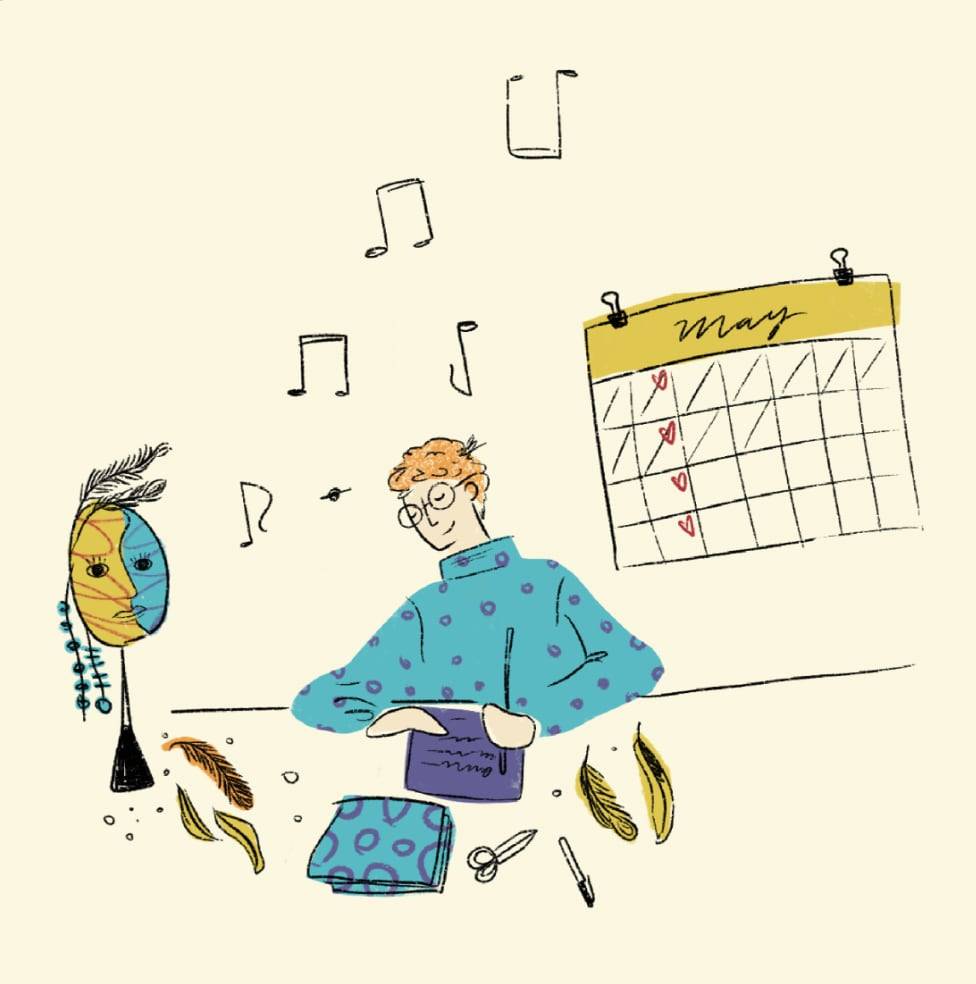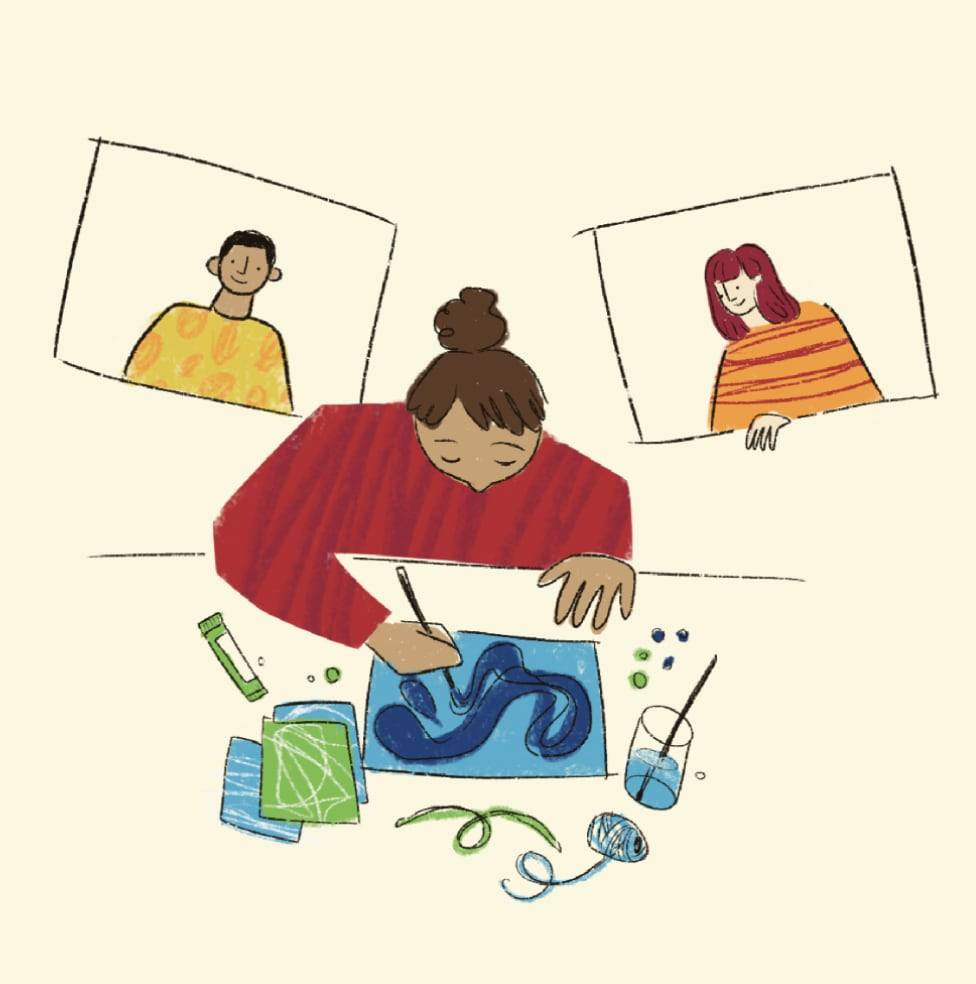 No Art Experience Needed
You do not require extensive art experience to lead the course, only a willingness to explore your own creative abilities and support your clients in developing their expressive voice. Some technical expertise is required for online facilitation.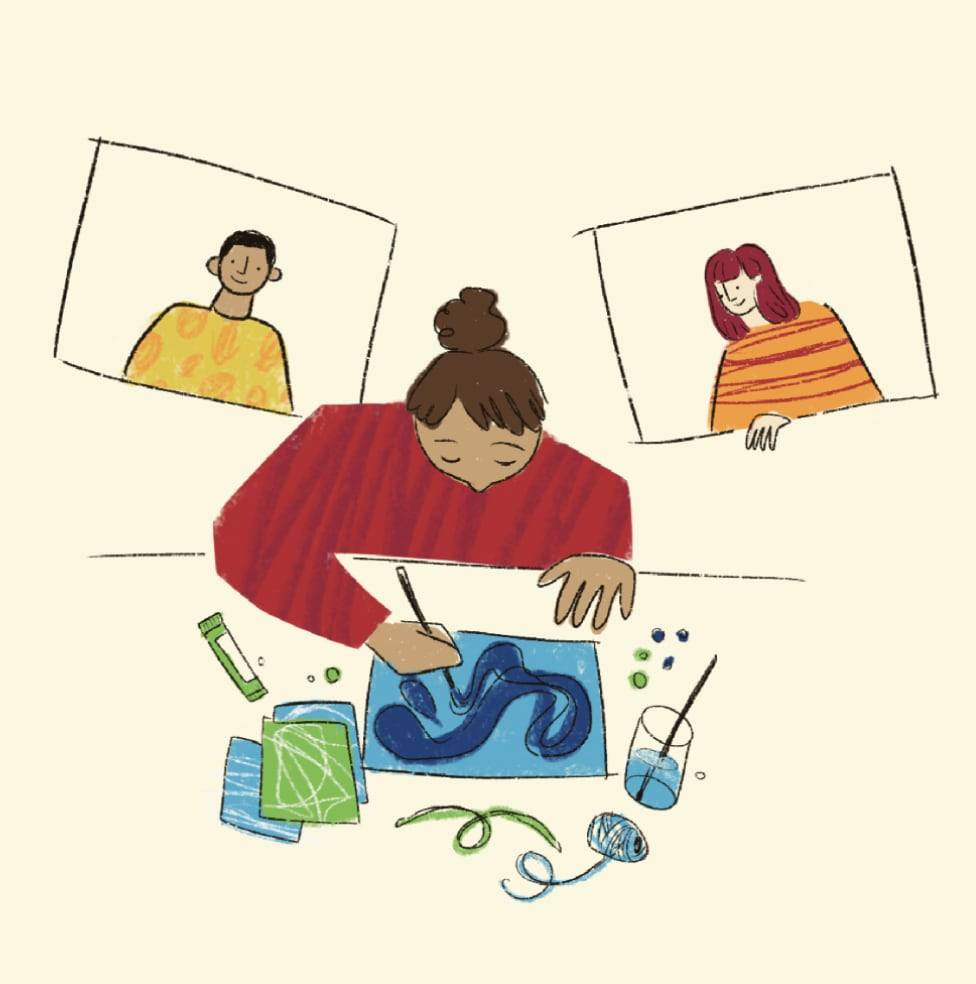 Take the VIEW Facilitator Training Course Today!
Earn 5 valuable CEUs
Expand your knowledge with a course that allows you to promote empathy and understanding in your field
Offer something new with the healing potential of creative practice
Sign up
Note: The $50 fee is to access the VIEW Facilitator Training course only. For access to the complete offering of Therapeutic Recreation in Continuing Care courses and resources, click here.